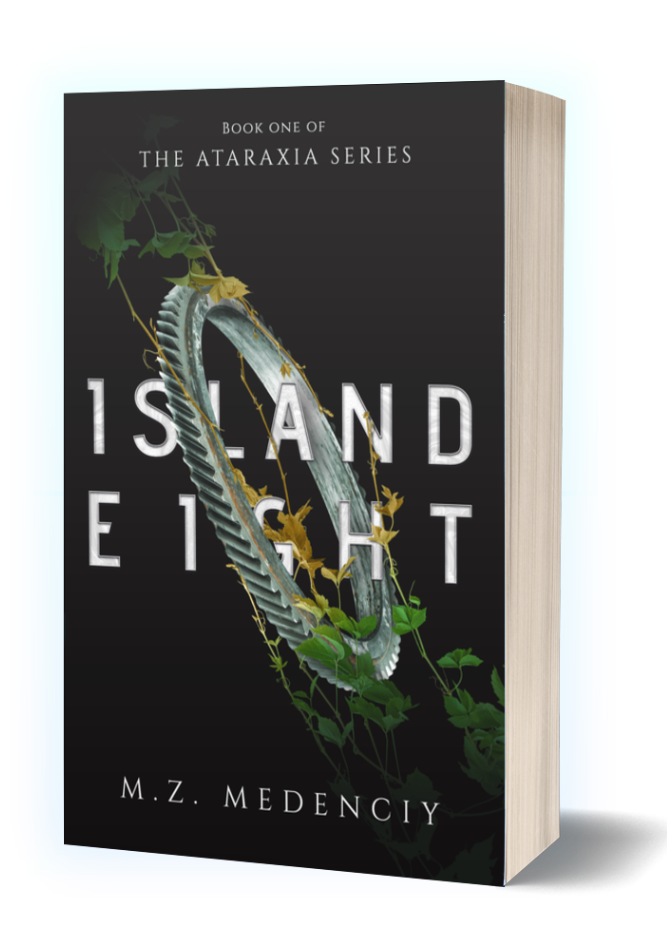 In a world on the verge of repeating a cataclysmic history...
Sophia, a Salinian entertainer, unknowingly holds the key to the world's salvation.
Fighting the king's tyranny and magic-wielding Fae, while traveling once-forbidden lands, Sophia must uncover the truth of their history that will change the lives of all forever.
Not even the gods can protect her.

About M.Z. Medenciy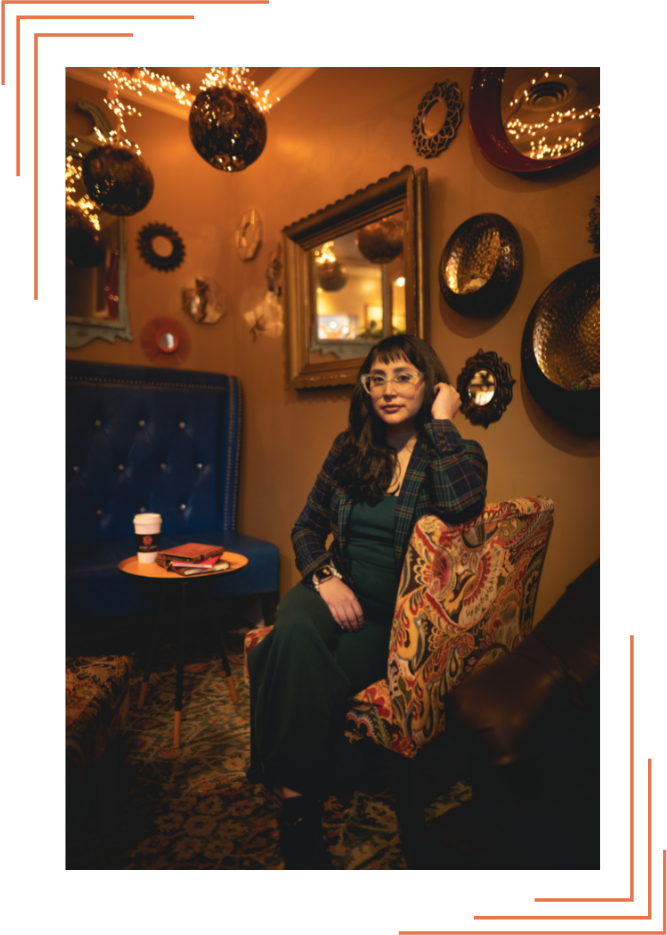 Ecuadorian American M.Z Medenciy was born and raised in the beautiful ocean state of Rhode Island. She thoroughly enjoys adventuring, if there are lands to be discovered, stories to be told, or fun to be had—you can count on her to be there. M.Z. resides in a wonderfully strange and magical home with the love of her life, their two hilarious boys, a pair of energetic pups, and one cat to rule them all.